Don't wait to slash your tax bill!
Written on the 19 July 2017

Your investment property is being built right now. Bestow construction is already underway. Slabs We're already well into July how many zeros have you lost to Malcolm this financial year? Zoom forward to June 30, 2018 will it be the same again? You have a choice continue to give away money or this time next year have a new house and land package, paying you rent each week, growing in equity and saving you a full 12 months of tax deductions.
What will you do? Let's look at the numbers
Property Analysis Tax Saving 12 Months Full Deductions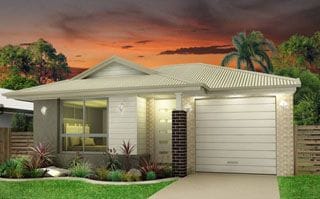 $407,900
Tax Saving $16,364 this year
---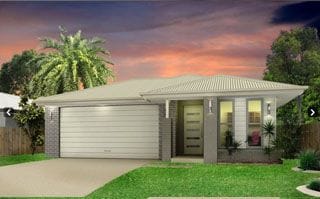 $412,200
Tax Saving $16,562 this year
---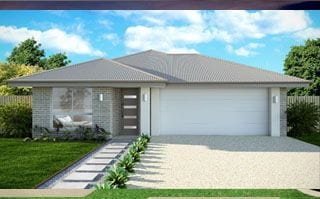 $424,200
Tax Saving $17,134 this year
Click below to view the latest Drone Footage of Massland Building your New Investment
Brisbane's northern growth corridor is one of the nation's most affordable and fastest growing regions on the eastern coast it's no wonder over 88,000 families are moving to Brisbane per year. Within minutes from your investment Costco is constructed costing $35 million, $530 million underway upgrading the Bruce Highway, $38 million extension of the Burpengary plaza, 3 x Kmart, 4 x Coles, 5 X Woolworths, 4 x Aldi, Bunnings, Harvey Norman, Big W, Pet Barn, BCF, Super Amart, Good Guys, Spotlight..dozens of specialty stores too many to list here. A prime location and a just a short commute to Brisbane with the Sunshine Coast beaches and Moreton Bay boating on the weekends.
If you are keen to save even more tax double your rent and double your tax savings, you could snap up our last duplex. We have one more duplex available in the estate.
It's not about how much you earn it's about how much you keep. If you can reduce your tax to the absolute minimum and put more cash in your pocket every week legally why wouldn't you? Why not save $16,364, $16,562 or $17,134 per year the choice is yours.
Contact Leon or Brendan today and secure your tax slashing investment NOW.Email enquiries@massland.com.auor call 07 5531 7822.
Don't wait until another huge tax bill rolls in. ACT TODAY.
Yours in success,

Mark Rolton